Transitional Modelling
What is transitional modelling?
Well by definition:
Transition: The process or a period of changing from one state or condition to another.
Model – A three-dimensional representation of a person or thing or of a proposed structure, typically on a smaller scale than the original.
So in a sports performance perspective we can describe transitional modelling as "the process of developing athletic maturity".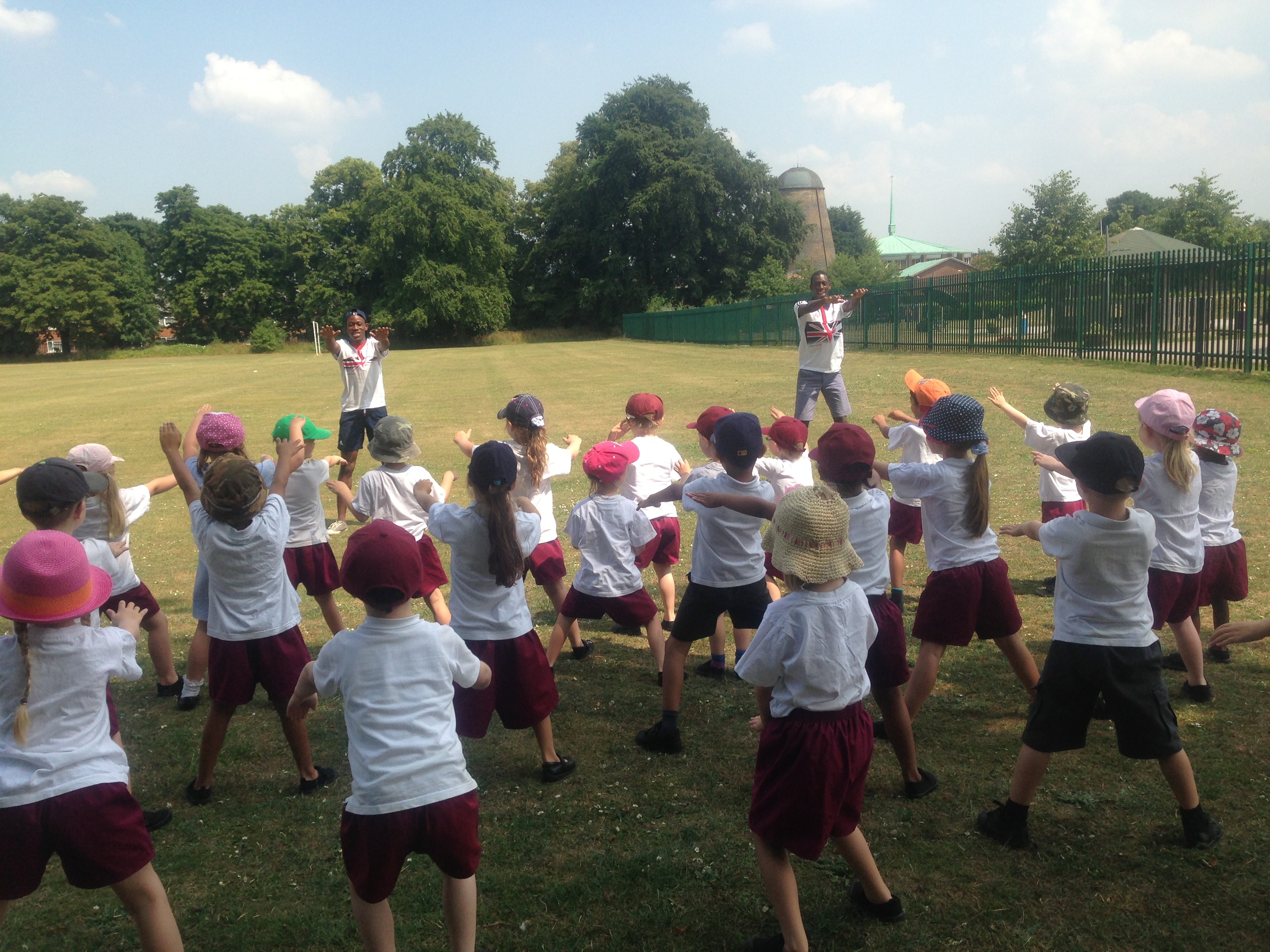 This can be applied at any stage of an athletes development (senior athletes clearly limited).
 How often does a coach say "in a four year time span how will I develop this athlete? or what are the key considerations for an athlete of that age?".
That's the difference in the Wired for Sport model. All athletes whether it be fully supported or those receiving service provision only are screened to identify areas where gains can be achieved.
Three key considerations are made when considering our planning for youth athletes transitioning into senior performance categories.
Its more than just periodization; it's a system of evaluation and education followed by re-evaluation,
Once these questions have been appropriately answered, athletes are placed into three categories depending on ability:
Podium (National athletes)
Performance (Regional athletes)
Potentials (Development athletes)
Each group takes advantage of the morphological adaptations occurring at each stage, not being frightened to introduce something new, having a distinct change in training focus, not only on the track components but broader aspects.
As the athlete develops and achieves targets, we will move athletes accordingly. The aim for all athletes is to reach the higher ranking groups.
This strategy for the Wired for Sport – Transitional Model