Academy Network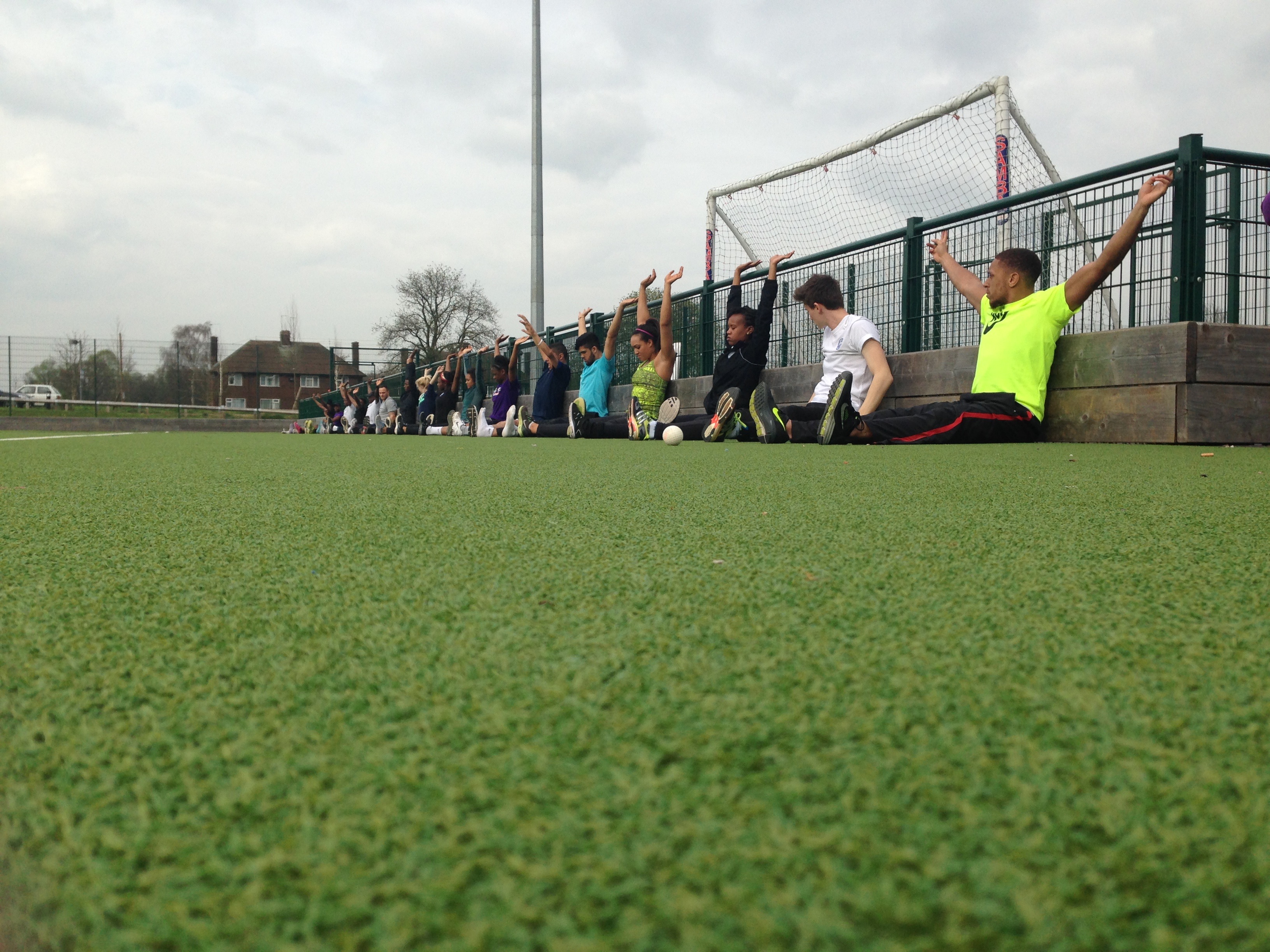 By definition an academy is "a place of study or training in a special field", however in the United Kingdom the variability in standards is vast.
By creating a strong curriculum of learning and technical development, Wired For Sport has produced a blue print which; systematically address key development strategies in what we call "the transitional model".
By utilizing specialists in key areas we are able to accelerate the development of athletes at all levels taking many sub-elite to future potential and future potential to elite.
At each Wired For Sport centre, athletes will be exposed to skills promoting a winning mentality (after assessment of ability and work capacity) with former/current National and International athletes who are committed to giving back to sport.
Athletes will typically complete their academic study prior to any athletic focused training on any academic pathway of their choice. Academic success takes precedence and therefor it has been a deliberate move to place this as the primary focus of the daily routine. Student athletes will spend 5 hours per day in classroom activity and 2.5 hours per day training as full time athletes.
It is our mission to provide athletes with the tools to become social, occupational and athletic ambassadors.
Each discipline has its own Lead Coach who is supported by:
Lead Strength and Conditioning coach
Lead Medical Therapist
Support Strength and Conditioning coach and Sports Therapist
The level of support will vary depending on the athlete's ability which has successfully promoted the concept of meritocracy.
Experienced athletes are encouraged to mentor less experienced athletes as part of the student designed "Big Brother, Big Sister programme". Where ability levels differ, in selected training sessions there is a silent partnership where internal mentorship occurs helping newer athletes to grasp skills and concepts associated with athletic and academic progression
Student-athletes are encouraged to study their preferred career progression in conjunction with the academy process. This gives the athletes a greater chance to succeed academically. Previous variations where pre-selected academic routes have been outlined saw significantly lower retention and achievement rates spurring the open selection policy.
Oaklands College

Oaklands College Smallford Campus
Hatfield Rd
St Albans
AL4 0JA